Keyword Research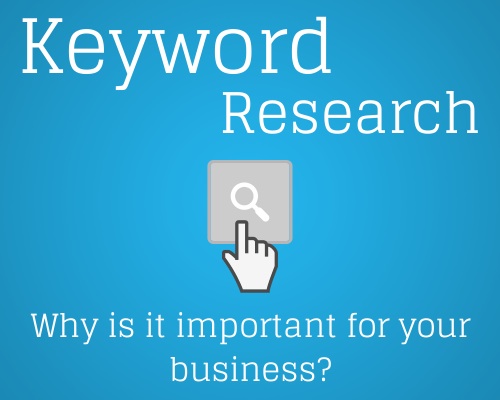 Why keyword research is important for your business?
Imagine you lost your phone and you're trying to find your friends at a crowded music festival. You have several different ways of doing that and one of them is just wander around looking and trying to see if you recognize anyone. But let's face it: that wouldn't be the most efficient way. In fact, the chances of finding them would be as big as finding a four-leaf clover on a clover field. So next step would be remembering you've defined a meeting point in a case the group got lost from each other: the pit area next to the stage. Ok, things are getting better but there are still a lot of people. So you remember they mentioned they would be close to the bathrooms in the pit area. That narrow things down a bit. Then you remember they were wearing customized t-shirts. And bingo! You've found them! At the concert, in the pit area next to the bathrooms and wearing those customized t-shirts.
This example shows how being specific helped finding a group of people in a big crowd. The same concept applies for when you're defining keywords for your business: the more precise and relevant the easier will be to find it. Keywords will allow your business to be found by your customers among many different companies in which many of them are your direct or indirect competitors. If you don't get found you have no chances of playing the game of attracting customers and it's most likely you'll lose potential business for your fellow competitors. So you'll want to make sure you get this right if your goal is to be number one in search results.
Therefore rule number 1 for defining keywords is: think about your customers. What are the words they would use to find you? How do they think? What are they looking for? Once you've understood what they want it will be easier to narrow down the possibilities. For example, if you sell flowers online one option would be using 'online flowers' as a keyword.
Rule number two: check your words popularity. Which of the words you've judged relevant are the most popular among your clients? Once you know this it will be easier to target your efforts and work your way up to the top of search results.
If you misjudge the importance of the previous steps and without doing any research decide by yourself the keywords you'll use it's guaranteed at least half of your efforts will be wasted (considering the other half is just luck for getting one right). Keyword research will lead your company the right way and maximise the efforts and resources to the desired result: being easily found by your current and potential customers.