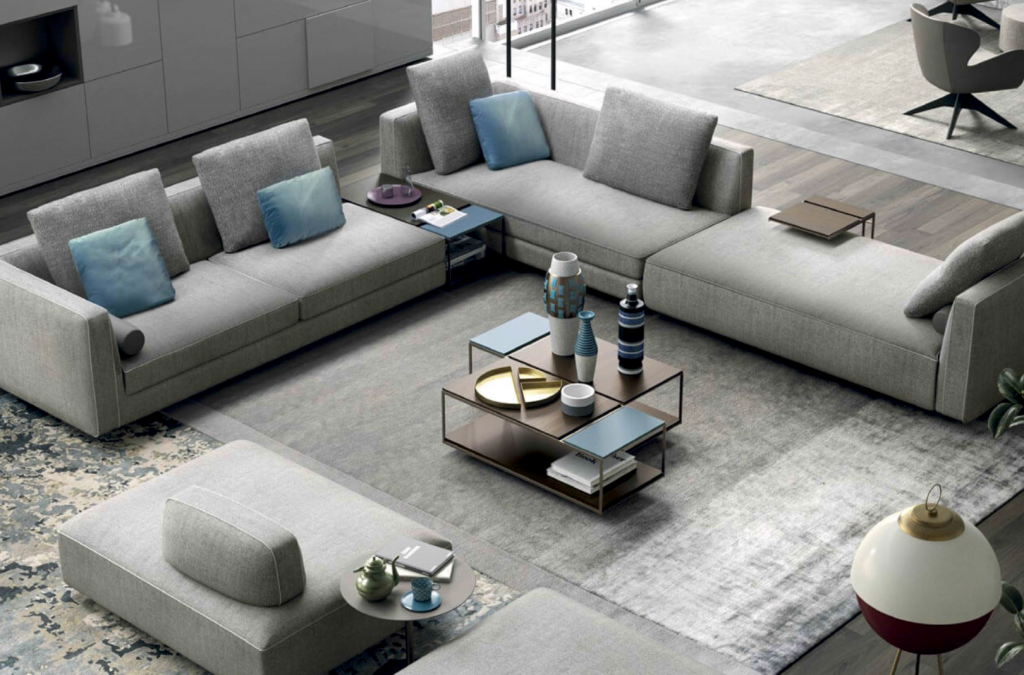 We guarantee we deliver first-rate Furniture Stores SEO Sydney furniture shops & outlets require to stave off domination by overseas invaders such as IKEA & Chinese & European suppliers …
Simply having a website is no longer enough to stay competitive these days. A business' online presence, no matter how great it looks would be useless if consumers are unable to find it using Google and other popular search engines. Investing in SEO is more important now than ever before. A business unquestionably needs to have an SEO strategy in place to succeed in terms of online marketing.
If you're in the furniture industry in Sydney, you'd be well aware that marketing a furniture store on the web is extremely competitive. With so many other stores to compete with, standing out can be difficult. For a furniture store to thrive on its online presence, conducting a thorough research to learn which keywords and keyphrases consumers are typing most and determining which ones are best worth targeting increases the odds of being found by the consumers looking for what they're offering.
Keyword analysis is the foundation of search marketing campaigns and it involves the understanding of the different points of research and buying. To better develop and drive traffic to a website, studying some of the most searched keywords would be a good starting point. Some effective keyword phrases a furniture store in Sydney should consider are:
1.) furniture sydney: 2400 searches per month (pm)
2.) furniture stores Sydney: 4400 pm
3.) furniture store Sydney: 480 pm
4.) pine furniture Sydney: 590 pm
5.) timber furniture Sydney: 480 pm
6.) furniture sale Sydney: 480 pm
7.) furniture shops Sydney: 720 pm
8.) furniture shop Sydney: 140 pm
9.) bedroom furniture Sydney: 1300 pm
10.) oak furniture Sydney: 170pm
11.) entertainment units Sydney: 680 pm
12.) entertainment unit Sydney: 210 pm
13.) tv units Sydney: 480 pm
Keyword research is a vital part of an effective web marketing plan. It will tell you what your customers are searching for so you can develop an effective SEO strategy to expand your market reach.
Soliciting the assistance of a Sydney SEO agency with the experience in your industry can give you the edge when it comes to your company's online visibility. These agencies know what it takes to reach your intended audience and climb the rankings in Google. You can find a decent Digital Marketing Agency in Sydney, Melbourne and increasingly in Brisbane, Perth and Adelaide which provide SEO services to help your business gain prominent rankings on Google and other major search engines.
Then there's social media marketing strategies & actions which when done with the right #hashtags on Instagram and Twitter, or Facebook advertising management, can prove a boon even in Covid-19 times.
In today's world, no matter what type of business someone is venturing in, a business as usual is to ensure you are making sales and perhaps edging out competitors in the market. The greatest thing of all someone should understand about digital marketing a furniture store is where they stand and perhaps which direction they are moving to. Beyond furniture stores SEO, the following are some traditional marketing that still works.
1. Audit your time well and think big
Before applying any marketing strategy, this is one of the most important things to be considered before taking actions. No matter the size of your market store, you have to know what you want out of this business so that you can set goals to achieve. Place an image in your mind such that you are the most successful or the largest furniture store in the industry at the moment. Experience the feelings of being a winner so you can get a picture of what it's like to achieve the goals. And then spend your time checking out on business marketing strategy that are helpful for your business and will earn you loyal customers in the future. Weigh and determine the time you spend in the office work that would otherwise be done by someone else. Try to improve and create lasting customer relationships, also try to lay out new strategies to expand the market niche you are playing in.
2. Stand out from the competitors
Brand your furniture store differently from your competitors or try to come up with certain measure that will create a difference between you and them. Try to implement "shoppertainment principle" in your Sydney furniture store SEO and in-shop to surprise customers and employees. For example you can create an IMAX theatre where children can be playing while their parents are doing shopping in your store. This is one of the highly utilised tips in marketing of furniture store by a number of very successful business people in the world. You can also offer your customers some after sale services like cleaning their car windows or provide them with free snacks or canapés as they wander around to select their furniture.
3. Employ or hire top sales personalities
Most of the successful businesses whether they are large or small realize with time that their sales people plays a very important role in sustaining growth and their position in the market place. In marketing a furniture store perhaps there is no difference since a top sales person can secure an outsell which averagely is higher than the normal sale.
4. Build and nurture strong relationships with customers
In marketing and sales analysis, it is known that for every month customers tend to lose 100% of buying power they possess. This can be applied to marketing a furniture store as well. Make sure to file customers details if you are operating online and also contact them regularly. Make sure to post a birthday card for them, a flyer of the products you have or any other such items that will signal them about your interest to do business with them.
Finding an SEO company who has the big vision so you can dominate your industry, but the ability to drill down to the smallest details eg delivering perfectionist schema markup is vital to your ultimate outcome.