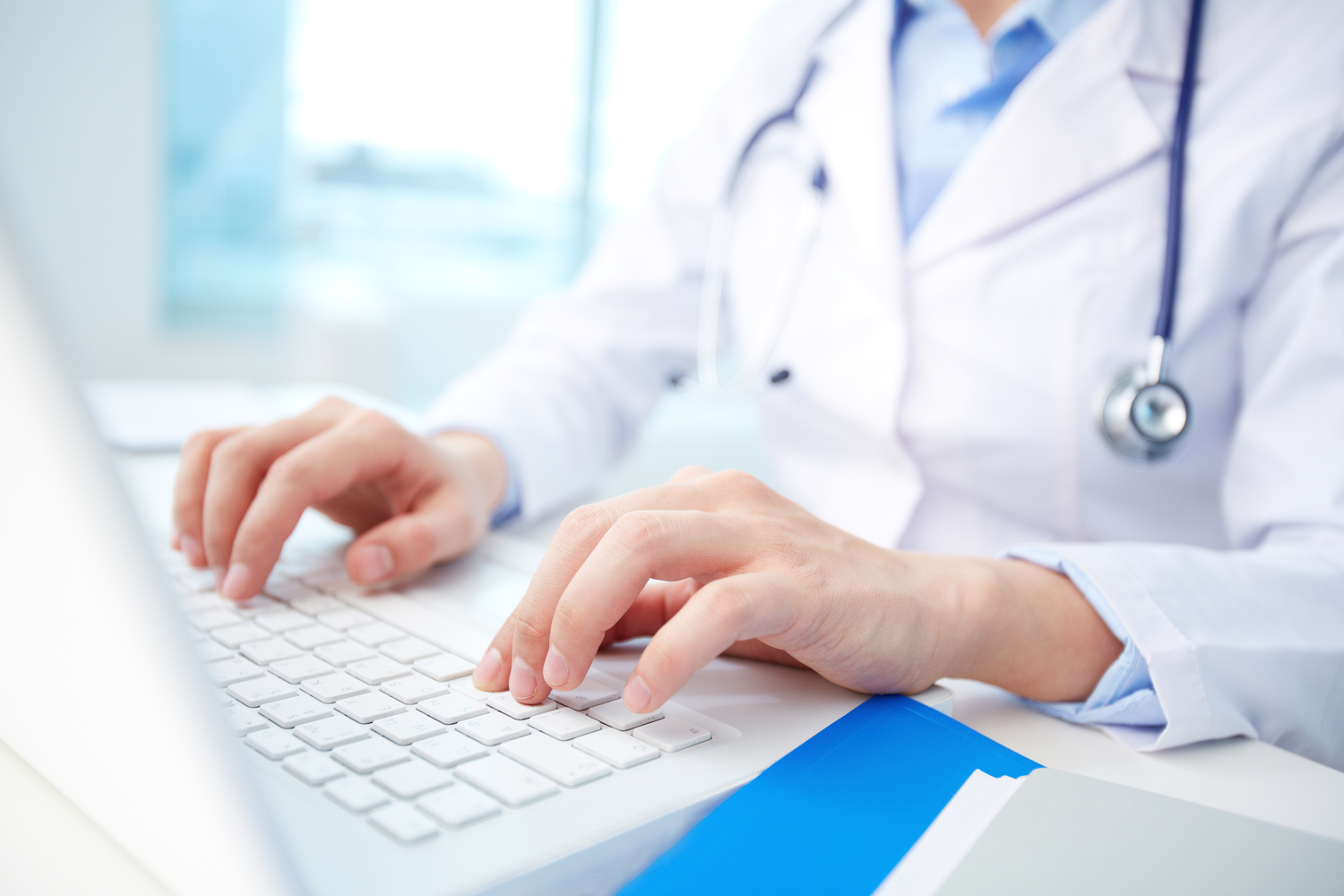 Lead generation for businesses at the moment is essentially centered around reaching the right people at the right time and place alongside the best digital marketing strategies for a successful venture. Healthcare is no different, they need a good SEO (Search Engine Optimization) strategy to be easily visible online and have new patients coming into their healthcare facility as well as keeping those who have used their services before. `Backlinks, which are paths through which individuals can be redirected to specific content on your website have positive SEO benefits for the business. SEO companies who specialise in high-quality medical links believe that backlinks may work for you or against you depending on the site which links to you. Backlinks from low-value, spammy websites may have negative implications to your SEO ranking and those from high-quality authoritative sites boosting your website's traffic as well as SEO ranking.
Ways of scoring high-quality health backlinks
a.) Answer questions on Quora
After coming up with a highly informative health blog that addresses a specific problem. You can search for questions on Quora to which your content provides answers and give a compelling answer linking it to your article. Quora on its own doesn't have a lot of link juice capability but presents a chance to get significant referral traffic from the platform which may prove beneficial to your health practice.
b.) Writing quality content
Writing quality content is very important for any link building strategy. The piece has to be good enough to satisfy both the search engine and human readers, inspiring organic linking by other sites to the article for further information and gives solutions to specific problems of your target audience.
c.) Know what your competitors are up to
Knowing the various strategies which your competitors employ can be beneficial in helping you to come up with a strategy that will help you stand out from the rest. You should check out the top competing brands, get to know where they are getting their links from and come up with link building ideas for your brand.
d.) Reaching out to your professional connections
After the completion of the specific articles, you can reach out to other professionals working in different firms via mail, ask them to read your content and link back to it. chances are high that if the content is one of the best, the other brands may organically link to it and enjoy the benefits which come along with it. No one would, however, the risk to link substandard work which may potentially lead to penalization by Google.
e.) Do interviews
Just like other mainstream media outlets, podcast creators are usually on the lookout for professionals to bring in for interviews. There are several health-related podcasts, therefore, you should find one who has listeners in your area that can provide valuable backlinks or increased visitation traffic on your website. You may become a regular guest on other podcasts if you prepare and deliver beyond expectations earning links every time you participate in the different podcasts.
Who to visit when your body aches everywhere
It is said that everything with an advantage also has its disadvantages. With the emergence of technology, work has been made easier and is normally completed faster. All this is thanks to modern machinery. This means that tasks are completed way before schedule and with little to no effort. But at what cost? Technology has led people to live a sedentary lifestyle and this has brought about a lot of health complications in majority of the people. They use vehicles to travel everywhere; even short distances that they can walk to and those working in offices are always sitting in front of their computers with minimal movement. Bottom line is, people are rarely getting any form of physical exercise nowadays and it is taking a toll on their physical health.
Who is an osteopath?
One of the health complications that come with this kind of lifestyle is aching bones, especially back and leg pain. At this point, one may need a high quality osteopath who can properly diagnose the exact cause of the problem and this is none other than Balmain Osteopaths. Here, we deal with all problems related to your skeleton and bones. We treat all forms of back pain, arthritis, leg pain among others. An osteopath is a medical professional who specializes in diagnosing and treating problems associated with joints, muscle and the spine. Osteopathy is a drug-free non-invasive manual therapy that aims to improve health across all body systems by manipulating and strengthening the musculoskeletal framework.
What is Osteopathy?
Osteopathy is a complementary therapy and it is used alongside convectional treatment to improve health. It is mostly done through manual 'hands-on' techniques in order to improve circulation and correct the altered biomechanics of the body without the use of pharmaceutical drugs. The main difference between an osteopath and a general practitioner is that the former does not concentrate only on the problem area, but uses manual techniques to balance all the body systems and provide overall wellbeing. The technique of diagnosing and treating the conditions is known as osteopathic manipulative medicine. In order to support the manual treatment, an osteopathic physician may also prescribe medicine and use surgical procedures.
Uses of osteopathy
Apart from the common musculoskeletal problems like back and leg pain, osteopathy also helps alleviate some other symptoms such as; neck, shoulder, knee and hip pain and also postural conditions brought about by pregnancy, sport injuries or even work stress. Since osteopathic procedure is mostly hands-on, a physical examination needs to be done and this may necessitate the patient to remove some clothing. The examination normally takes between 1-2 hours upon which the patient is asked to demonstrate some stretches and movements in order to enable the doctor make an accurate diagnosis. Afterwards, the osteopath will assess the health of the tissues, joints, and ligaments by palpation which is a technique of touch.
Lifestyle changes in conjunction with osteopathy
Depending on the patient's condition, the osteopath will then propose a treatment plan. This may involve several other sessions of osteopathy and since this form of treatment focuses on self-healing, the patient may be asked to make lifestyle changes in terms of diet and physical fitness.