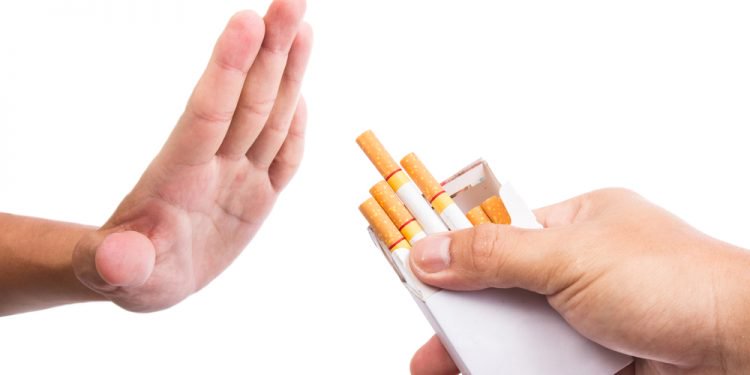 Stop Smoking Sydney SEO
Mobile Smoke Busters with Michael Parr Master Practitioner NLP is a Stop smoking hypnotherapy based in St. Peters, New South Wales. The hypnotherapy service is mobile, so either you can head to their clinic or they"ll come around to your place. The foundation of the Mobile Smoke Busters Stop Smoking System is based on Advanced Neuro-Hypnotic Methods developed over the last 40 years and has helped thousands of smokers to become happy, healthy non-smokers simply and naturally.
Mobile Smoke Busters approached us because their ranking has dived to the 7th page of Google. We analyzed the pages and found out that Page Titles are not congruent with traffic-value search terms and the terms are lacking the right levels of keyword density. We performed a very detailed keyword analysis in order to identify and target a much broader range of keywords. Their ultimate goal was to increase search engine rankings, which would translate into more client calls.
We determined that the site would get even more traffic by targeting keywords in specific. We decided to target the most highly-searched keywords to a full-scale geo-targeted campaign.
Search volumes per month in Sydney
Quit Smoking Hypnosis – 720
Stop Smoking Hypnosis – 480
Quit Smoking Sydney – 110
Stop Smoking Sydney – 110
Stop Smoking Hypnotherapy – 70
Quit Smoking Hypnotherapy – 70
We've also found out the 1564 links are coming into their website. Also the site has over 2000 backlinks according to Majestic SEO. Most of the links are toxic and majority is responsible for their horrific dive. We will be doing a massive clean-up to improve their Google ranking.
After identifying the keywords, we will assign the keywords to specific pages in the site. We will then re-write the content on the pages to have keyword density to support the keywords. We will also develop and implement a customized optimization strategy for stop smoking Sydney, comprised of improved on-page SEO and development of new pages in order to target new keywords, accompanied by an aggressive link-building campaign to support their major key terms. In addition to the new content we will write and syndicate optimized articles for the SEO benefits, but also to achieve the online presence that Mobile Smoke Busters needed to be the leader in their market.