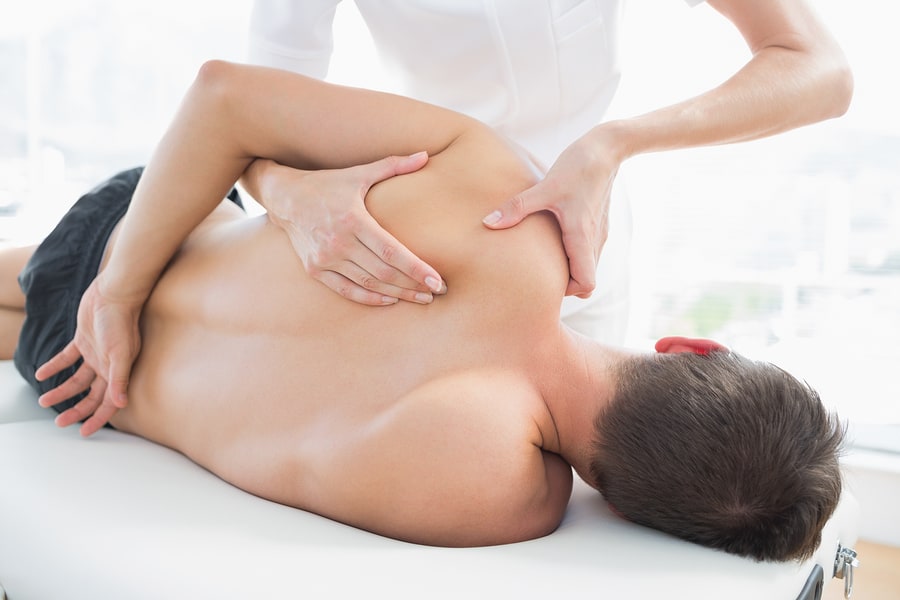 Osteopath Sydney SEO Keywords
Recently we began campaigning with a brand new client here at Sydney Corporate SEO, looking to market themselves for a special set of skills in the Inner West of Sydney, and even then more specifically Balmain.
Part of the process of course is always seeing what the client wishes to rank for, what's realistic and what the public actually do search for. Not much point in doing world beating SEO for a term that no one is looking for.
They presented us with an initial set of terms which we then had to expand. For obvious reasons:
Osteopath
Osteopaths
Osteopath Sydney
Osteopaths Sydney
These medical SEO terms were fine as people were searching for them, what they weren't searching for however were the following keywords and keyphrases. As they all have zero searches:
Cranial sacral osteopaths – 0
Back pain natural treatment – 0
Injury rehabilitation Sydney – 0
Osteopaths Inner west – 0
We always feel we can over deliver, so we decided to expand the terms our customer was asking for and give them some extra bang for their buck.
We're now going for the following and think we can create much more value for our customer in this instance.
osteopath – 2900
osteopaths – 70
osteopath Sydney – 260
osteopaths Sydney – 30
osteopath Sydney cbd – 210
Cranial sacral osteopath – 10
Osteopath Sydney inner west – 10
sciatica treatment in pregnancy – 10
Back pain sciatica treatment – 10
sciatica treatment Sydney – 10
Cranial osteopathy for babies – 10
Craniosacral therapy Sydney – 50
Cranial osteopath Sydney – 10
Cranial osteopathy for children – 10
back pain Sydney – 20
back pain treatments – 10
back pain – 1,600
This represents a much better cross section on which we can draw potential customers to our client's site, and frankly we're happy to give it that extra effort so they can see some great returns!
We're currently extending the keyphrases to include osteopathy clinics, among others.
Tags In