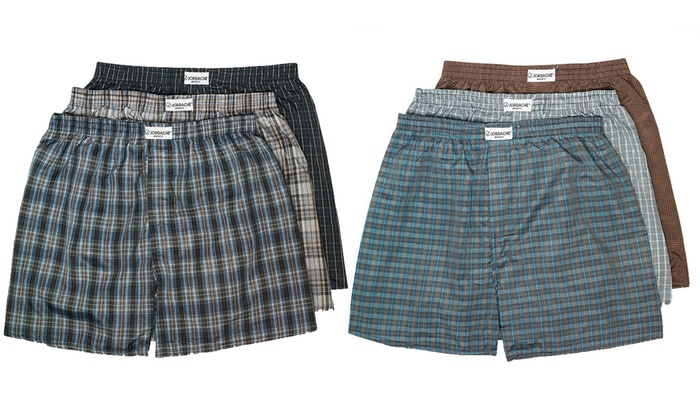 Mens Gift Ideas vs Mens Boxer Shorts vs Mens Underwear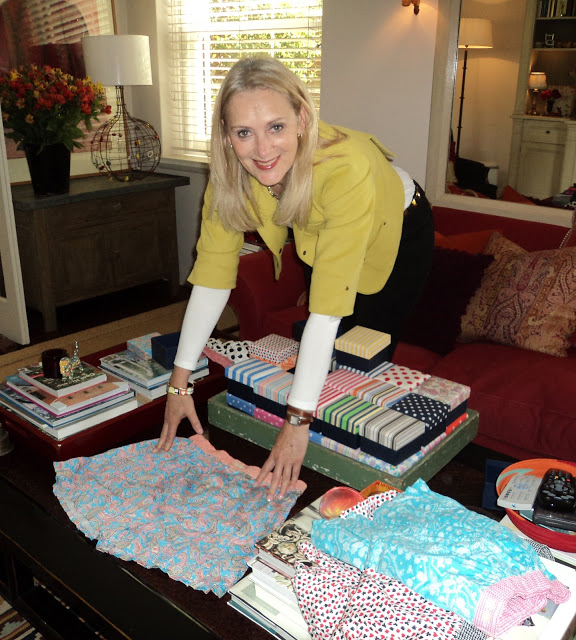 For many years Myriame Duetz was a jet-setting buyer for David Jones – now she has her own business creating the most funky men"s boxer shorts in the known universe!
Recently you've launched your very attractive Belmondo Boxers website – what was the appeal of setting up shop online?
I think it's the present and the future. This is how people want to shop. I am a great lover of the bricks and mortar shopping experience, as I like to "make a day of it". It does not feel like wasting time to me! I love the experience – but a lot of people don't like to shop that way, and want something fabulous delivered to them quickly. This way, I can also appeal to the world, rather than only in Australia. That old adage 'making money whilst you sleep" also held some allure!
We've started chasing some juicy rankings for Myriame and while her new website had zero rankings in September 2012, her first showings – on 19 October 2012 – are as follows:
#10 "Boxer shorts australia" out of 25.1 million results – her first-ever quality 1st page Google ranking.
#24 "Boxer shorts" out of 13.8 million results – a specialty SEO page we created.
#18 "Men"s Gift Ideas" out of 30.9 million results – another specialty page
#71 "Men"s Underwear" out of 43.1 million – again a specialty page for that search.
We"ve also got Belmondo Boxers" social media underway with daily activity on:
What drives our early solid rankings in these very competitive fashion SEO stakes?
Offsite SEO of course including articles on our high-traffic media website Sydneycafes.com.au which has been around for 13 years and gets over 1,000 unique users per day.
And this content-driven SEO is focussed on, in that case: boxer shorts
And on this 10-year-old media site: men"s boxer shorts
Our next task as we write this is to create a page to optimise for "mens boxer shorts" that's on her site, not one of ours … a little task to round out our Friday afternoon, and hence the week!
Oh one last one – gotta try to rank just for "boxers". And while there, "boxers australia".
And so it is done.
Most Searched Terms: Mens Gift Ideas, Mens Boxer Shorts, Mens Underwear Australia, Corporate SEO Sydney Australia.