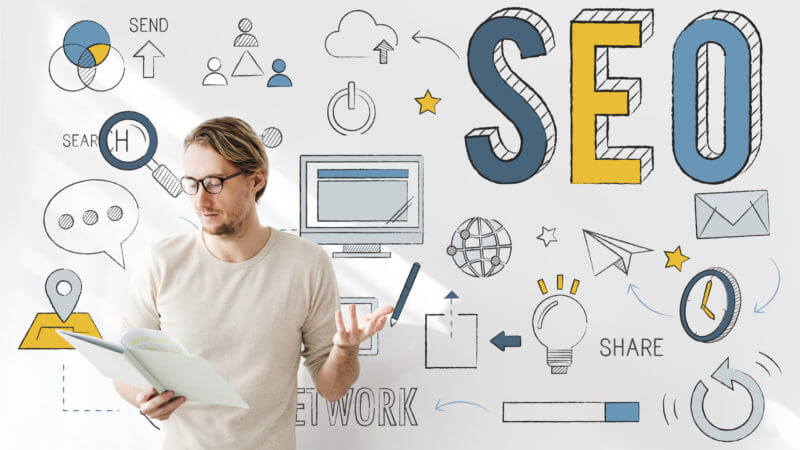 Investigation Techniques Training > an SEO Case Study
One of our most recent projects is performing SEO for Perth-based Above and Beyond Training who specialise in investigation training.
It can also be called investigation techniques, and it"s like the humanitarian future evolvement of interrogation techniques.
However it"s not just something used by slightly new age police forces in liberal democracies as a way to get information out of vagabonds that doesn"t involve a Dirty Harry-style thwack.
It"s used by companies, local governments, education institutions and any organisation that needs to get to the bottom of any matter, be it something problematic or something related to an accident or incident.
Applying SEO To The Task
Apart from our usual Swiss-watchmaker-focussed attention to Onsite SEO, we published an article on the high-traffic media website Freshmag.com.au based around the phrase investigation techniques training.
Over the next few weeks we completed a second Offsite SEO article which was published on a 12-year-old high traffic website, titling the article What Are Investigation Techniques?
Both articles gave Above and Beyond Training a massive boost in Google rankings, for example after just 2 months they ranked:
1. investigation training perth #1
2. investigative training perth #3
3. investigation training #10
More work is coming to improve these early sightings:
conflict resolution training perth #7 and #12
conflict resolution training #27
conflict resolution #86 out of 42.3 million results
They also have a Facebook Page: Above & Beyond Training Solutions
Overall we have many more strategies to roll out with Above & Beyond Training – a fascinating subject to explore … and great people to be exploring it with.