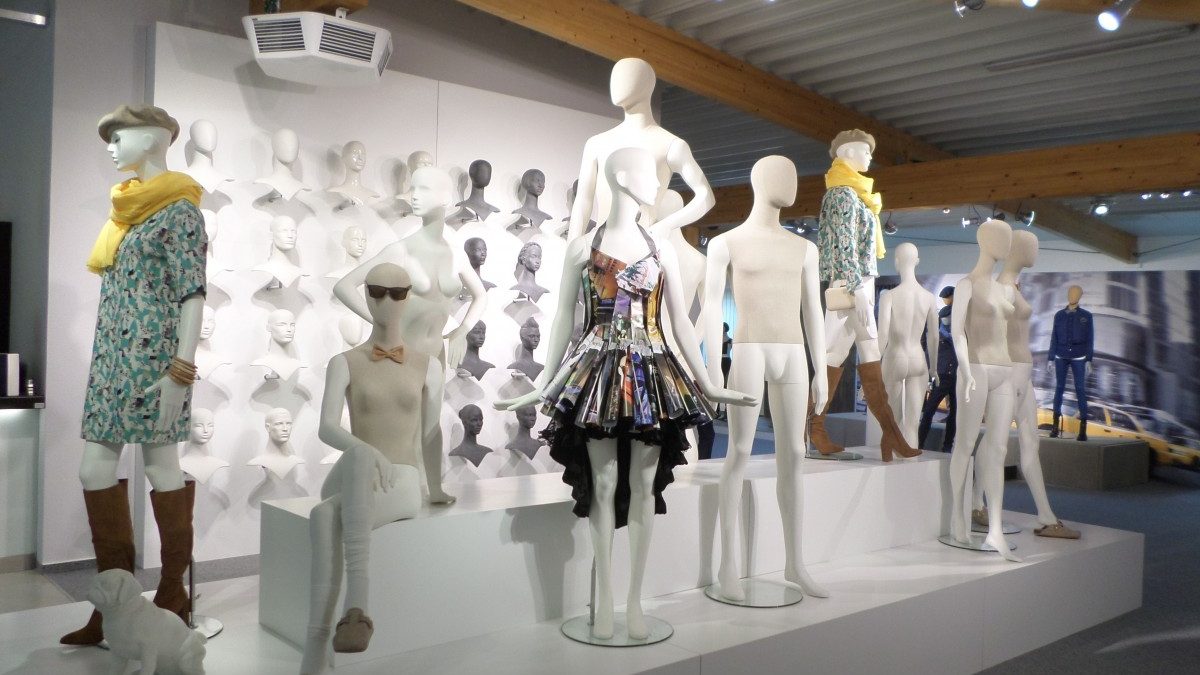 Fashion SEO: a Visual Merchandising Case Study
We've been asked this question a few times: does an SEO company need to have prior experience in an industry in order to be able to deliver effective SEO outcomes?
In this case study, we"re looking at a business category which we certainly had no experience in at all – the work done by reputable Sydney visual merchandising company EV Young.
This fashion / retail manufacturer had never scored anything on the first ten pages of Google, and in our first meeting we had to talk about what keyphrases they wanted to rank for – then we had to find out how many searches were actually performed by people in their industry – and what kind of people?
We came to understand that their clients are visual merchandisers for Sydney"s luxury and prestige retail outlets – and we needed to get into the heads of visual merchandisers and discover what Google searches they would be most likely to make when searching for the types of creations which EV Young and his company produce.
Not being on the first ten pages has served them fine for the last 50 years they"d been in business – as so much of their work is through word of mouth – but with the tightenings in the fashion retail market, they finally knew they had to think about what the internet could bring them, and how they might market themselves in there also.
Search engine optimisation was their first point of call with us, but also we discussed with them their onsite content and recommended a landing-page focussed sharpening of their content to turn a search engine find into an actual enquiry.
At the 6-week mark of their campaign we were able to report the following dramatic improvements in their rankings:
#4 window displays out of 8.99 million searches / 2,900 monthly searches
#1 and #2 window displays sydney
#10 acrylic displays 590 searches
#8 acrylic display (singular) 3,600 searches
#2 and #3 acrylic displays sydney
#3 acrylic displays perth
#3 and #4 acrylic displays melbourne
#2 acrylic displays brisbane
#8 & #25 visual merchandising 8,100 searches
#5 and #19 visual merchandising sydney
#6 window display (singular) out of 40.4 million results / 65,000 monthly searches
In this first stage of the campaign again we were able to use our very high traffic media websites to give the highest possible quality inbound links – this is certainly our greatest market advantage.
Eg we produced, within the first month"s "ramp-up Phase":
Offsite article on 12-year-old high-traffic media website with the focus on "window display".
Offsite article on a 9-year-old high traffic media website with the emphasis also on "window display".
Since there are 65,000 searches on this term, this was clearly the way to go.
There"s no doubt these articles contributed significantly to them achieving a very strong outcome after just 6 weeks for a term which produces 40.4 million search results.
There are scores of other terms we"re currently targeting for them such as point of sale displays, retail display floor stands and many others.
And finally, to brighten the client"s hearts even further, after their non-SEO-ed site had spent years languishing outside of Google Top Ten PAGES (not top ten rankings, they weren"t even in the top ten pages), again in week 6 they cracked #1 out of 23.6 million Australian results for "makeup stands". Click on the image below to see this result in all its glory: