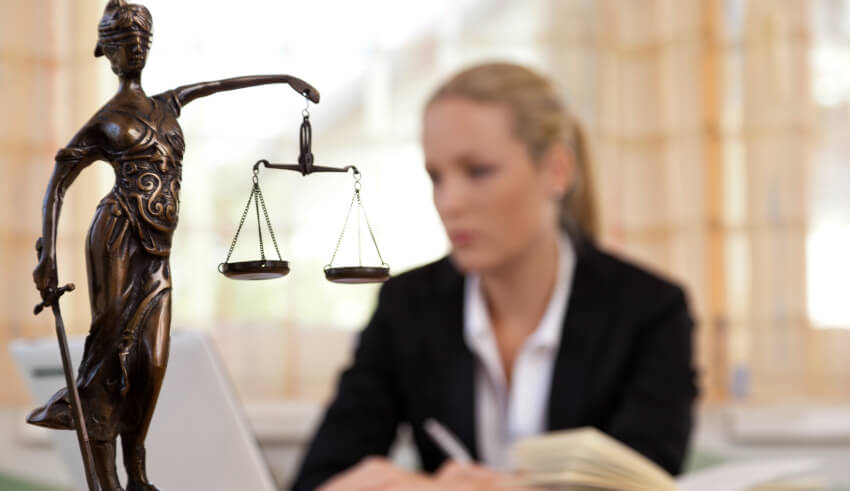 Lawyers SEO
In today's competitive world of law services, winning online is essential for lawyers in dominating their market. And with the growing number of legal clients going online to hire and search for legal services in their area, lawyers and law firms seek the help of a good SEO company for lawyers to ensure their websites get the best ranking in the search engines. For many lawyers SEO has become an effective program to grow their clientele and increase their online visibility.
Try googling "lawyers Sydney" and you'll see different websites offering legal services show on your screen. And if you're a legal firm, you would want to see your company's website appear on the first page of the search engine.
Search engines have the ability to provide new clients and it's crucial that your website is out there for people to see. Websites run 24/7 which means your business can generate a steady stream of new leads and referrals so if your website is not showing up on the first 2 pages of Google, then you're missing out on the potential traffic which is generated for this keyword.
There are some SEO companies that resort to black hat method and use keyword stuffing and comment spamming to attain higher page rank. The Sydney Corporate SEO Company follows the search engine rules and policies to ensure that your site performs well in the SERPs by using a good, clean strategy which will gain you a powerhouse ranking and better search engine visibility.
The approach, methods and practices are focused on highly relevant content, organic ranking using keywords and keyword analysis, link building and backlinking for a long-term investment. A plan is formed and a proven strategy is implemented to produce a consistent and lasting improvement in search engine rankings, following all rules and guidelines imposed by major search engines.
A lot of people are in need of the services of a good compensation lawyer. Stay ahead of your competitors by ensuring your search engine visibility and establishing your practice as being one of the premier lawyers or law firms in your city. If you're looking for a professional and reputable SEO company for lawyers, call 0413 276 780 and get a head start on your SEO plan.
Tags In