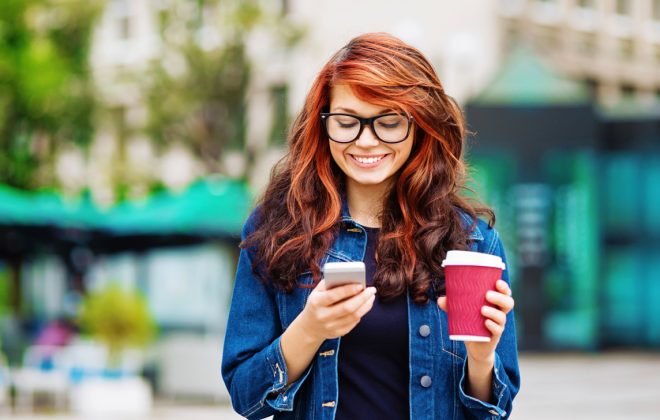 Mobile Phone Internet Browsing Set to Surpass Desktop by 2014
With the take-up of smart phones, here in Australia and around the globe, rapidly increasing, the stage is set for mobile phone internet browsing to surpass desktop online browsing by 2014. What does this astounding growth mean? Quite simply, more people searching online more often,…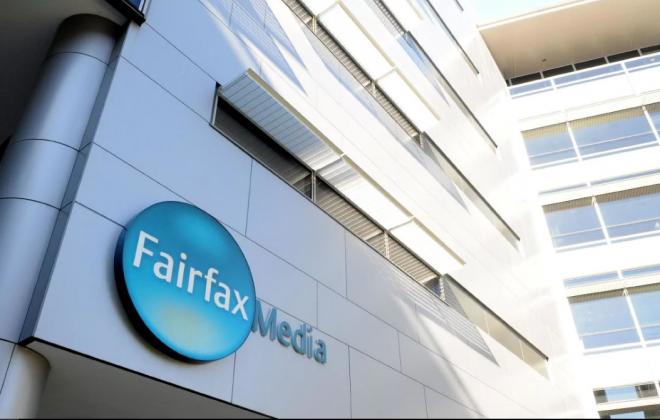 Fairfax Media – The writing was not on the wall but online!
Fairfax Media, publishers of Australia"s oldest and most respected newspapers, has taken dramatic action in response, to the ever declining print publishing business model, by announcing the imminent closure of two printing presses and the axing of 1900 jobs. The digital revolution is now well…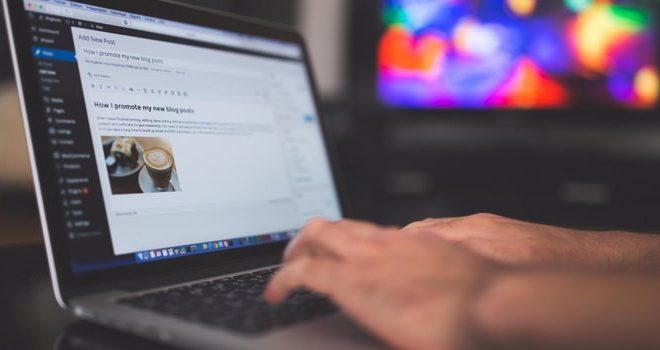 The Best 'Offsite SEO' in Australia?
What is Offsite SEO? "Offsite SEO" is one of the most important phrases your business will hear this year. Now that"s an understatement. When done well, it is the creation of quality "Offsite SEO Articles" about your business on high-traffic, Google-preferred websites, which then feature…