It's war out there and our clients are winning … check out these SEO testimonials from our corporate Sydney clients – first page rankings for highly competitive terms bringing them thousands of new customers … if you don't believe them, go see a psychologist …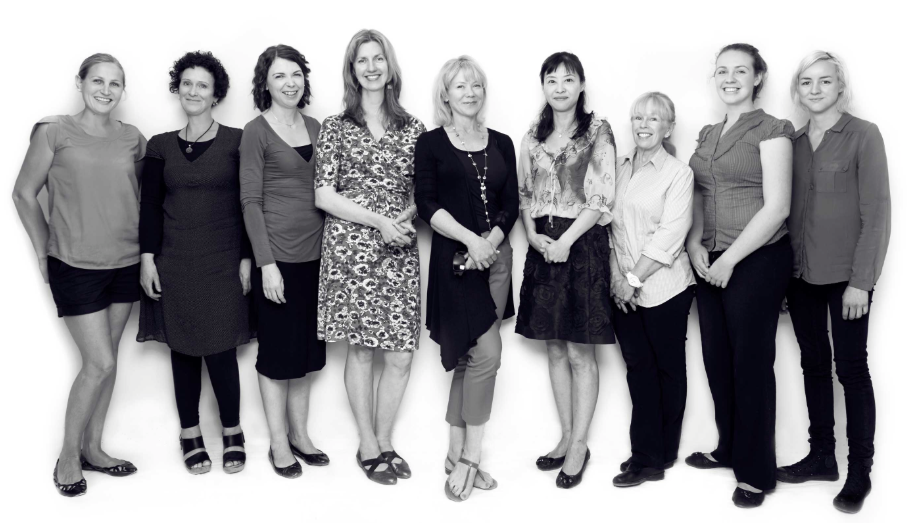 We've gone from a small clinic in Artarmon to almost a mini-hospital in Chatswood in the space of just 3 years thanks to a very focussed program by Stewart and his team – focussing our energies online under his direction has been the best marketing move we ever made. – Emma Boulton, director, Clinic 66.
I've used numerous SEO Sydney companies without results. They always had excuses why it didn't work. Now I'm using Sydney Corporate SEO Company and I'm getting magnificent results. It didn't take long at all to get onto the first page of Google, but I'm certainly benefiting in vast ways from a long program now well into its second year. – Sandra Cabot, Sydney CBD Hypnosis.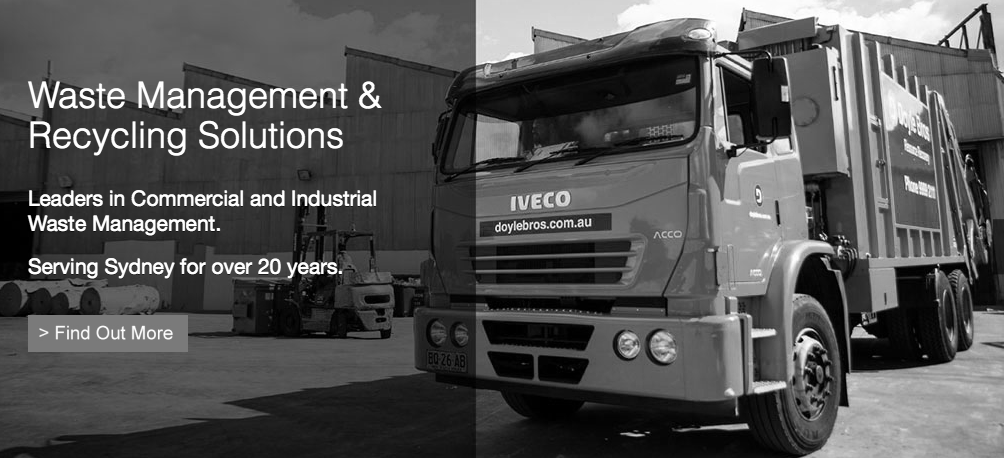 Getting us two rankings on the first page of Google for the very competitive term "rubbish removal" has brought us hundreds of new leads. Even better we're also on the first page for "waste management". Brilliant work. – Paul Doyle, director, Doyle Bros.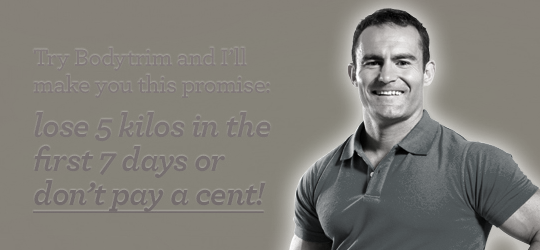 It was great to rank at number one on Google for weight loss – that was a phenomenal piece of offsite SEO, incredible how their inbound links got us there and kept us there. Also using only the best social media management was our company's approach and we were delighted with the results. Our Bodytrim Facebook Page became a community-driven piece of social media, and my Twitter account became massive, thanks to our online gurus at Sydney Corporate SEO. – Geoff Jowett, Founder, Bodytrim.

We started our SEO strategy in 2013 and were blown away by how quickly we got some quality rankings – Sharepoint Sydney took only a month to get to number 1. We also rank high for a wide range of additional terms and it's certainly making a difference to our bottom line as well as our online reputation. – Marcus Dervin, director, Webvine.

Tourism is such a large and competitive industry that we knew we needed to get strong rankings across scores of outback travel related search terms, not just a few. Delighted to say we're scoring very well on terms such as Outback Tours from Sydney / Outback Tours / Farmstay Australia / Adventure Tour Australia and many others. We've also seen improvements in key search phrases such as Blue Mountains Tours / Blue Mountains Holiday and  Jenolan Caves Tour and our website traffic has tripled from when we started this SEO campaign. – Sally Bray, Director, Aussie Bush Adventures.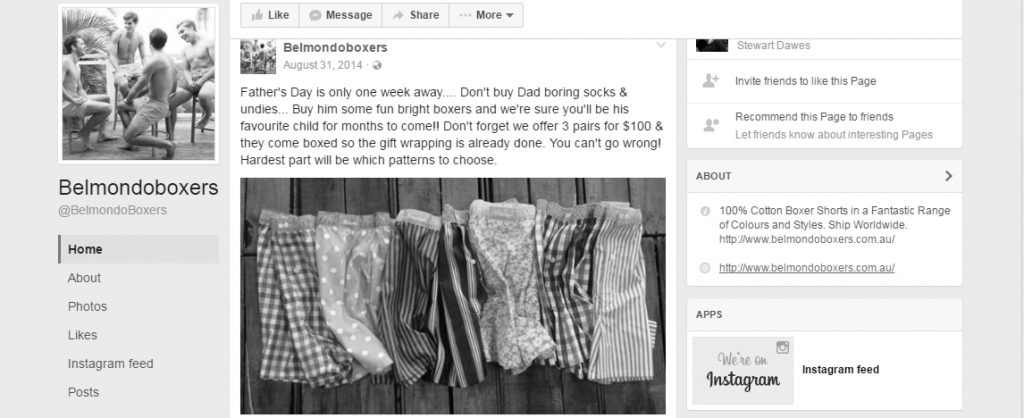 We've had a couple of years now ranking strongly for very competitive keyphrases such as "boxer shorts" or "mens boxer shorts" and the results have been fantastic. We've now expanded our range to include mens ties and are now frequent;y selling to the world. – Myriame Duetz, Belmondo Boxers & Mens Fashion.

We've seen incredible results thanks to the far-reaching SEO of SCSC. Our qualified enquiries are now 50% from the internet. This has been ground-breaking for the development of our business. Not only ranking twice on Google's first page for searches such as vasectomy sydney and vasectomy clinic but they've also developed a brilliant strategy for achieving highest rankings for sexual health clinic / STI screening – Cath Insley, director, Gynaecare Health Clinic.

2013 and 2014 have been an exciting two years for our brand as we've been able to rank very high for terms like "linen sheets", "linen bedsheets and "pure linen sheets". As a start-up company we've been massively boosted by receiving international orders due to the SEO as much as from orders within Australia. – Peta Drake, director, Simply Linen.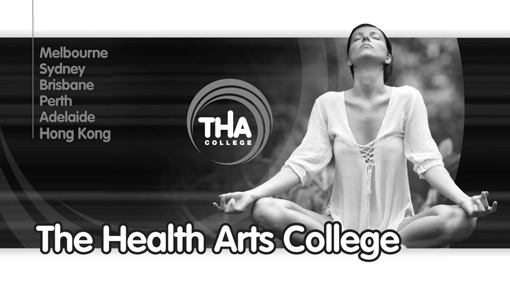 SEO is great! I've significantly reduced my overall marketing spend through targeted SEO and no longer waste thousands of dollars on advertising that doesn't work. When I spend my monthly budget with Sydney Corporate SEO I see the results and the increased ROI. Winning, lucrative rankings for searches such as aromatherapy melbourne / kinesiology adelaide / and remedial massage sydney has enabled our college to go from a Melbourne-only campus to launching campuses in every Australian city – and in Hong Kong! – Brian Knight, director, The Health Arts College.

Finally I employed a staff member who cared enough about the source of my company's leads to compile a detailed report for me. What we discovered was that the SEO-driven leads created by the work done over the last 2 years by Sydney Corporate SEO were, incredibly, 900% greater than the leads we were getting from monthly advertising in four different magazines. These magazines used to be the backbone of our business, but they have all fallen away, and the bald truth is that our SEO campaign also costs just a quarter of what our monthly magazine spend is. So magazines have been costing us quadruple what we spend on SEO, for 1/900th of the response. Needless to say we've made the decision to invest even more with this brilliant SEO and social media company and to leave old media behind. – Francoise Nicoloff, director, Tomatis Method Australasia.

Without doubt the best thing I ever did to grow my business was to get an SEO program going with Stewart Dawes and his team. They blitzed us on Google for our three hottest search terms: salsa lessons sydney, salsa classes sydney, and salsa school sydney. We've been able to move our studio from a grubby part of Sydney to the salubrious location of Surry Hills thanks to the big growth in our business. – Sherylanne McLeod, principal, Salsa Republic.
Many more SEO testimonials coming soon …
Most Searched Terms: Corporate SEO Company Sydney, Search Engine Optimisation, SEO Sydney, Dominate Your Industry Via SEO, Best SEO Companies in Australia, SEO testimonials, client accounts of  getting on the first page of google.