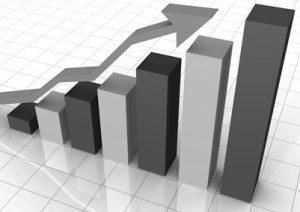 Sydney Corporate SEO Company has some distinct advantages, over many of it's competitors, when it comes to achieving "Industry Dominating" results for your business. We control several extremely high traffic websites and can utilise these well established popular sites to kick start your SEO campaign.
Don't wait around forever for results, whilst paying out for ineffective SEO, when you can leap to the top of the page ranking tree. Sydney Corporate SEO has the search solutions for your business, which will boost your sales and provide a massive return on investment. Dominate your industry today and tomorrow with Sydney's best SEO.
Talk to us now about a plan to wrest the future away from mediocrity and get the results you need today!
Mobile Phone Internet Browsing
Mobile internet access to overtake fixed line internet browsing by 2014!
With the massive take-up of smart phones, here in Australia and around the globe, the essential need for SEO has never been greater. Mobile internet browsing puts search into everyone's hands every minute of the day. With the explosion of apps for mobiles, your market is on the internet on their mobile 24/7, and your business needs to be showing up when your potential clients are searching.
Mobile share of internet traffic has increased in our region by 162% in the years 2010-12.
Mobile internet browsing continues to explode in Australia.
The latest Neilsen stats reveal that mobile internet usage in Australia, reached 221 million page views in March 2012, which was up from 59 million at the same time last year.
Data is also showing that consumers are using their smart phones and tablets to browse, whilst watching TV in the evenings, and are very likely to be using these devices to check out more detailed information about programs and advertised products and services. Click through rates are increasing by 10% at these times in comparison to day time results for these mobile campaigns.
For more on mobile internet browsing growth.