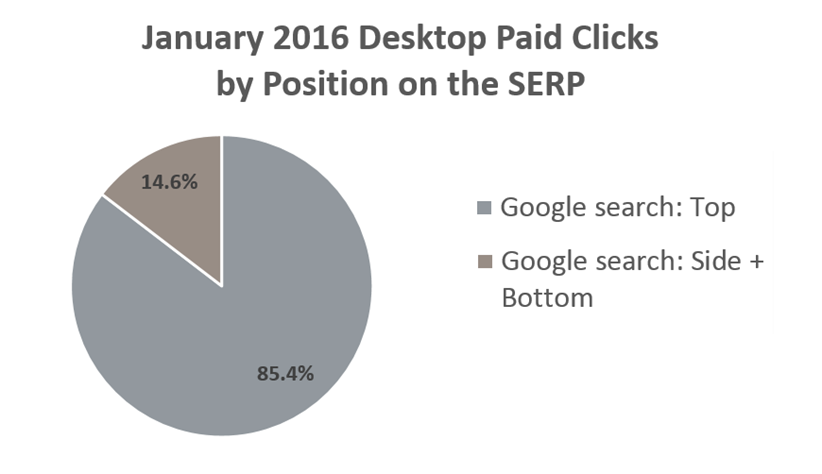 Organic SEO has distinct advantages over Adwords.
Very much like the differences between editorial and advertising in print, an ad will always be an ad and perceived as such by the market. Potential clients do know the distinction between what truly shows up as a search result and what is merely an ad. Organic SEO has a cache that Adwords can never achieve.
Being seen by your market to consistently achieve top search results and page ranking presents you as an industry leader. Your business, and or company, are presented to the market as the best in show. This results in greater brand awareness, trust and credibility. SEO has never been more important and continues to grow in astounding leaps and bounds.
With Offsite SEO being vital to effective SEO, experts recommend at least 70% of your keyword linking to be coming from other high ranking and high traffic sites, Organic SEO can provide you with a massive ROI.
Adwords is only effective as long as your campaign is active, and the price you pay per click varies enormously in terms of how competitive your industry is and where you are located.
Organic SEO is longer lasting and can deliver results way beyond your investment and the length of your SEO campaign.