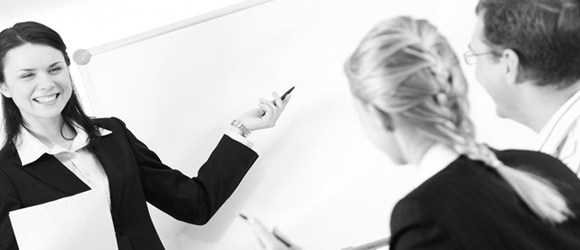 Is your company winning the "Search Battle"?
How are you placed on the page ranking's for your industry?
Is your company perceived as an industry leader?
Corporate SEO is all about achieving these results and dominating your market.
With internet search now the favoured way to shop by US consumers, and the massive increase in mobile internet browsing through smart phones here in Australia – the need for effective SEO has never been greater.
"Show up or be shown the door" – if you are not registering on that first page of Google search – how long do you think your company will last in an extremely competitive market? Rapid technological change is seeing companies like Nokia, recently a market leader and now "on the nose", slashing jobs and reducing their corporate size and costs of production. Fairfax Media are now doing the same, publishers of The Sydney Morning Herald & The Age newspapers, they are attempting to reinvent themselves as a purely digital company.
You have to seen to be heard! Online most of all!
Sydney Corporate SEO can implement a successful SEO program for your company.